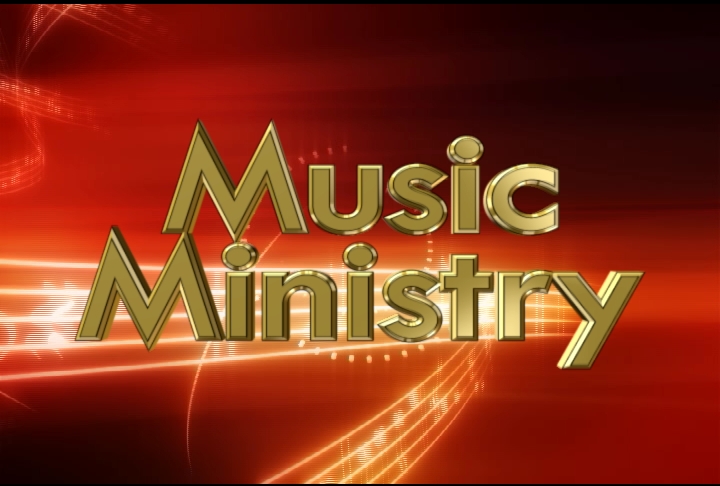 CHOIR'S MINISTRY: Let everything that has breath praise ye the Lord.  Our music ministry is comprised of 4 choirs and 2 praise teams, which encompasses a diverse group of men, women, and youth. This allows the worshiper to praise in a variety of musical styles which includes traditional, Quartet, or contemporary gospel music…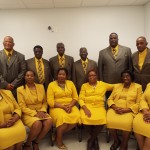 SENIOR CHOIR: Rehearsal is held on the 1st Wednesday at 6:00pm and the 3rd Saturday  at 9:00 am of each month. The Senior Choir renders musical selections on the first Sunday and on special occasions.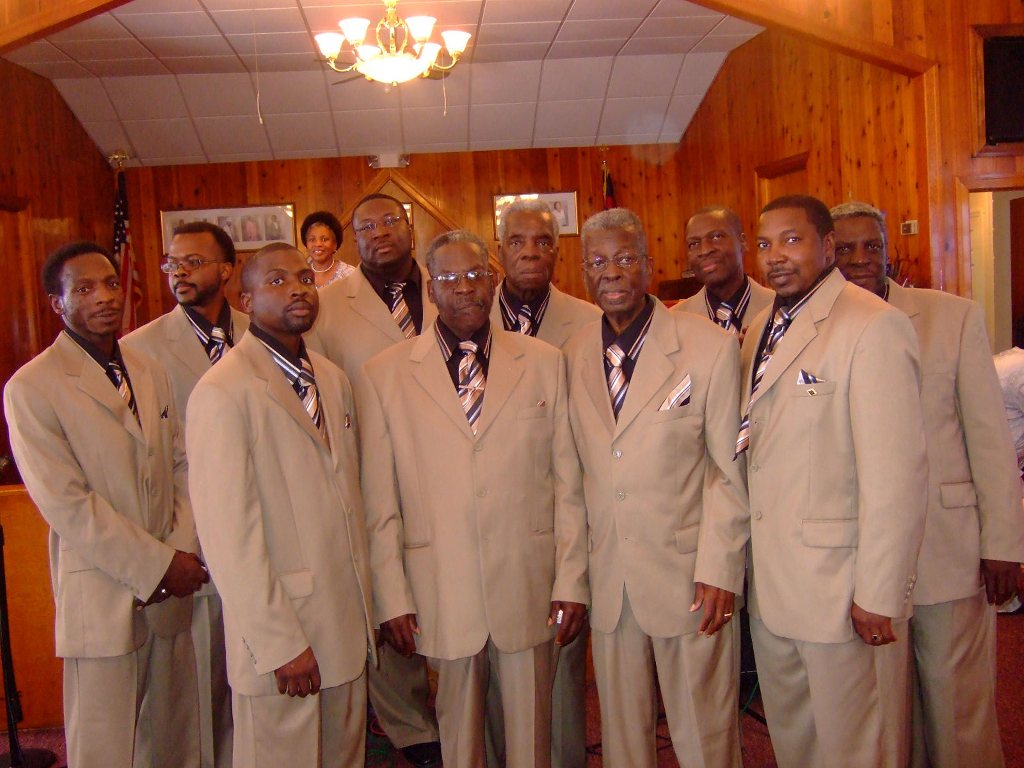 MALE CHOIR: Rehearsal is held on the 1st and 2nd Friday nights at 7:00pm of each month. The male chorus renders musical selections on every other second Sunday and on special occasions.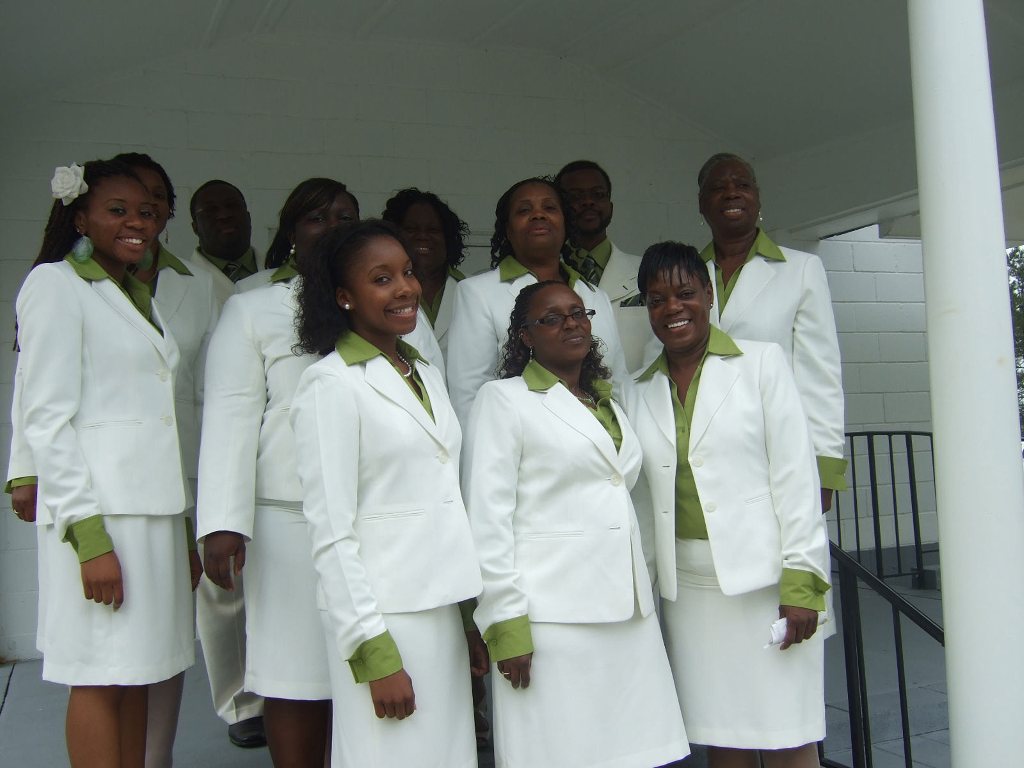 VOICES OF PRAISE: Rehearsal is held on the 2nd and 3rd Wednesdays nights at 7:30 of each month. The Voices of praise renders musical selections every 3rd Sunday and on special occasions.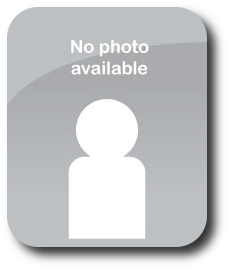 SISTERS' UNITED: The Sisters United ministry mission is to encourage women of all ages, help women cultivate a greater hunger for a relationship with God, and build healthy relationships within the home, church, and community.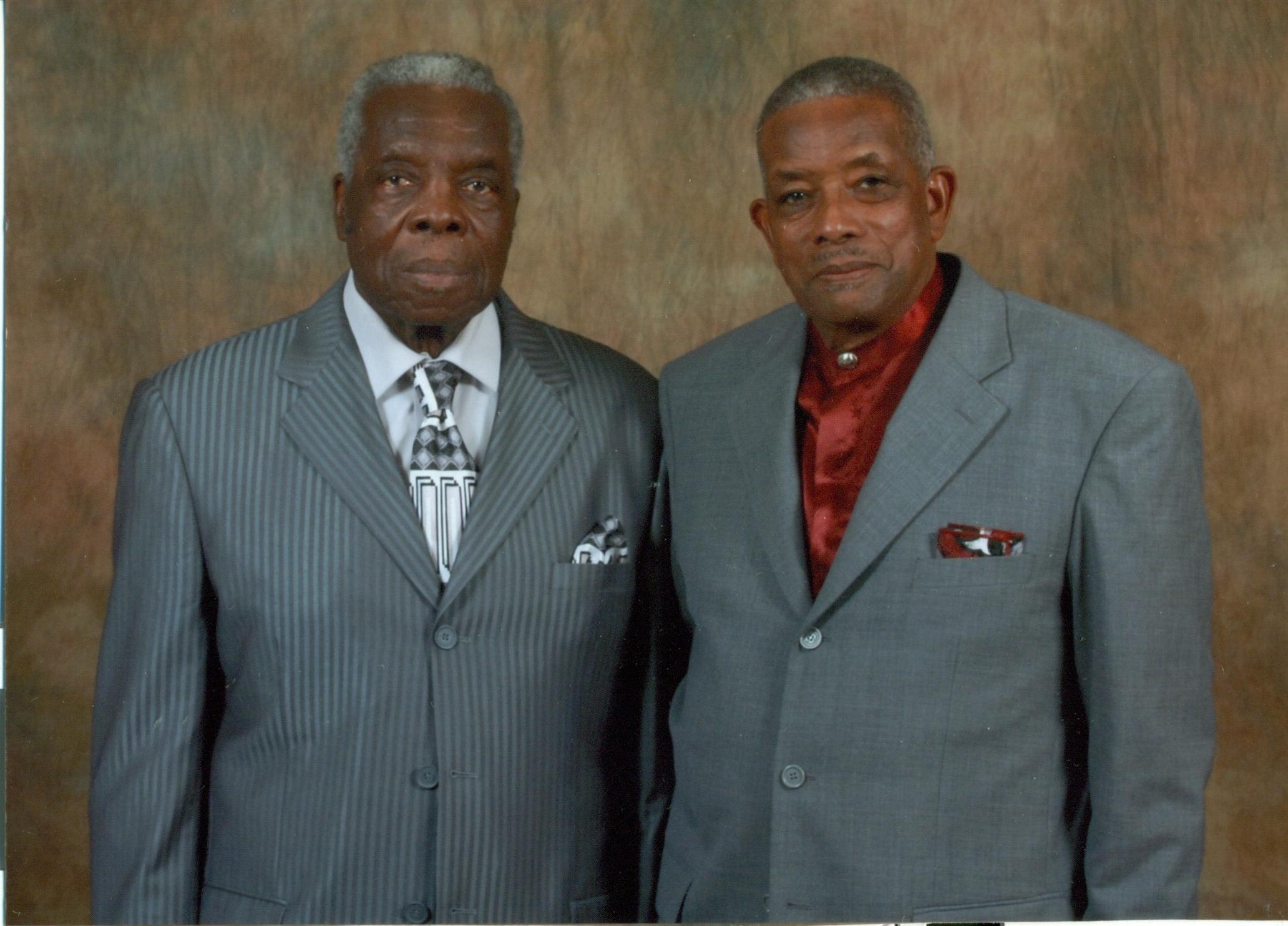 DEACON'S MINISTRY: The Deacons ministry is responsible for ministering to the spiritual and physical needs of church and its members.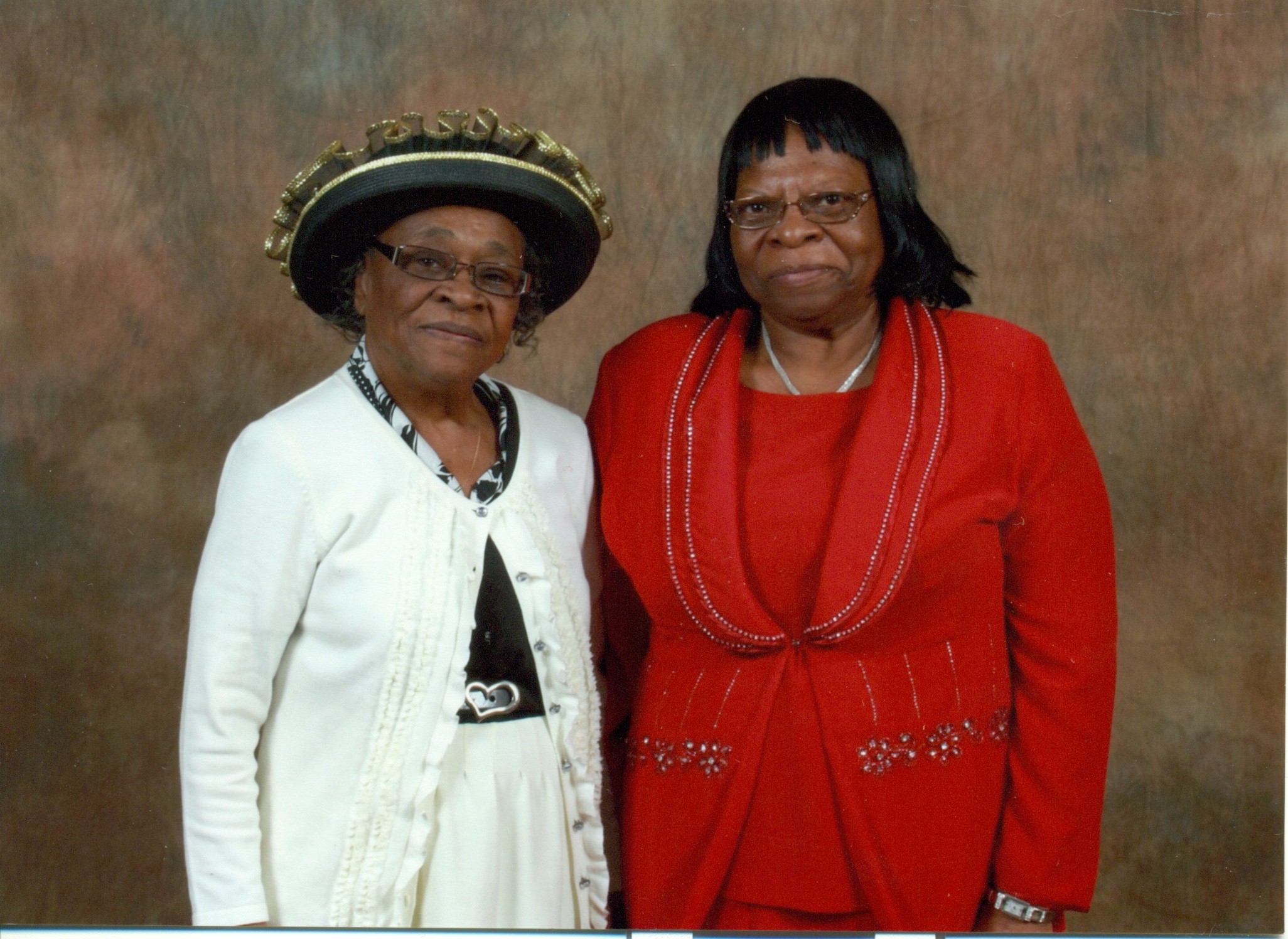 MOTHER'S MINISTRY: The mothers ministry is responsible for reaching women of all ages to ensure they are maturing in their faith and growing as women of God.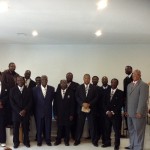 MEN ON THE MOVE: The Men Ministry mission is for providing men with resources to develop Godly character. The ministry equips all men with meaningful spiritual, mental, and emotional growth. They also mold the men to be Godly examples for their wives and children.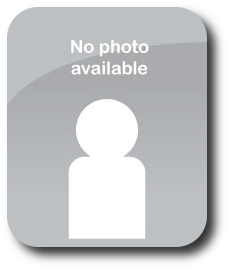 Ushers  play an important role in the worship service at most churches. It                             takes a special gift to be a welcoming presence in the church.